Licensed & Insured throughout the Colorado Front Range
Your roof protects you from all the elements and provides security and comfort. No matter what kind of repair or replacement is required, you can count on G2 Construction to provide an honest evaluation of what needs to be done. We'll also provide reliable workmanship and back it up with warranties.

G2 Construction is committed to providing the best roofing solutions for your home. We are focused on providing high-quality roofing services that exceed your expectations. We understand that you're unique, and we will work with you to provide the best solutions for any challenges you may face. At G2 Construction, safety and quality are our main priority: it guides everything we do in the field. G2 Construction is here to help with all of your roofing needs, for both commercial and residential properties.
Exceptional Residential Roofing Service
Services and solutions you can count on
A good roofing company will be transparent with you and give you any information you need. At G2 Construction takes roofing transparency to a whole new level. They want you to feel confident in their diagnosis of your roof. Since you're not up on your roof with them, they can provide photos or video inspection walkthroughs of your entire roof. You will be able to see what they see so that you can have total confidence in their diagnosis of your home's roof. With our inspection documentation, you'll see the work that needs to be done on your roof so that you can make an informed decision about what type of roof repairs are needed for your home.

Quality Work
We hold ourselves to the highest standard of workmanship. We bring our A-game everyday.

Transparent Communication
We strive to make your remodel as stress-free as possible; We're fully licensed & insured for your protection.

Dedicated Contractors
Your satisfaction is our top priority...We won't stop until you're happy with your home.
G2 Construction provides the highest quality of roofing materials. We offer a variety of options, including asphalt impact resistant shingles, metal roofing, and various flat roof choices. With the free inspections we offer, expert roof installations and repairs, and insurance claim assistance, you can rest assured that your home's roof will be well cared for!
What Our Customers Are Saying
Get In
Touch

With Our Team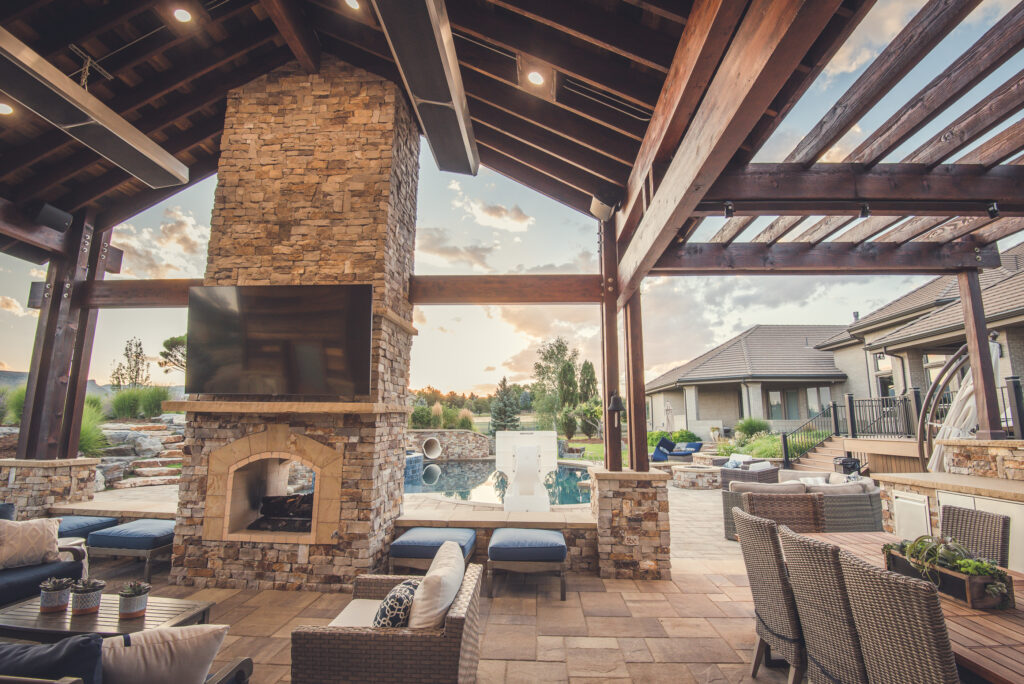 General Construction Specialist Waiting To Connect With You
When you have construction needs, you want general contractors who put you first.