When it's time to update your home or commercial facility, you'll want to work with a general contractor who puts you first.

General Contracting
Specialists
G2 Construction is committed to providing the best construction solutions for a construction project, regardless of a construction project's size or scope. We're here to help! G2 Construction is focused on providing high-quality construction services that exceed customer expectations. We understand that your project is unique, and we work with you to provide the best solutions for any challenges you may face. At G2 Construction, we take our commitment to safety and quality very seriously: it's what guides everything we do in the field. G2 Construction is here to help with all of your construction needs, for both commercial and residential properties. Contact us today to find out how G2 Construction can help you bring your project vision to life.
No Matter the Project, We Can Tackle It
Are you looking to add to your home? We are here to help make your dreams a reality. 

Residential General Contracting
If you aren't happy with your home, you don't have to find a new one. One of the easiest and most cost-effective ways to increase your property value and expand your usable living space in the Loveland, CO area is by building home additions. With expert workmanship and skill, the pros at G2 Construction can construct a brand-new room to give you the space you need.

Commercial General Contracting
If you run a business in the Loveland, CO area, you don't want to lose valuable production time during your remodel. Luckily, a commercial remodeling contractor from G2 Construction can complete your remodel on time and on budget, with minimal disruption to your day. Leave the heavy lifting to us so you can get back to business...You'll love how easy it is to get a brand-new space when you hire us for office remodeling services.
3-D Construction
Scanning
G2 Construction provides a 3-D scan for all of our projects. 3-D scanning is a way that architects and engineers can take measurements of an entire layout to come up with a 3-dimensional walkthrough of the house. The measurements include floors, walls, doors, and windows. Accuracy is at 99.8%. You can also measure the exact detail of your project without having to walk back into the home.

A second scan is completed and we can reference everything behind the walls such as plumbing, electrical systems, and HVACs. We're trusted throughout the state for other General Contractors to execute the 3-D printing scanning because our background is a restoration company. They hire us for a demo because we're clean and efficient. Not only do we contain every demo but we also prioritize negative pressure for clean remodels and demolitions.

3D scanning has a lot of benefits. It is used in various avenues to scan an entire layout of a house. The measurements include the floors, walls, doors, and windows. Accuracy is at 99.8%.

What Our Customers Are Saying
Get In
Touch

With Our Team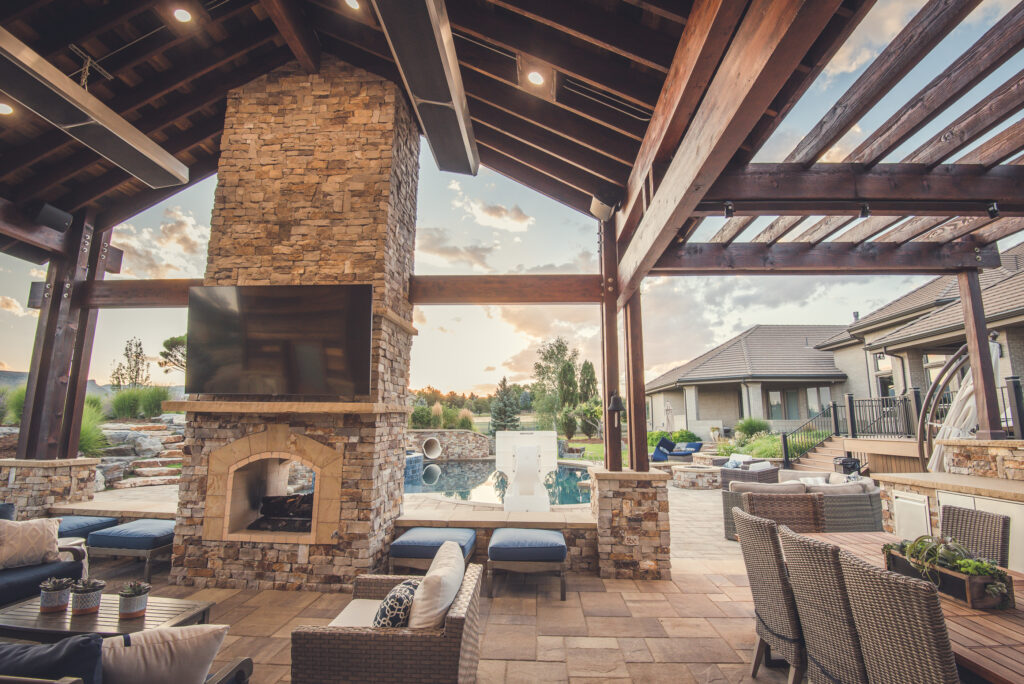 General Construction Specialist Waiting To Connect With You
When you have construction needs, you want general contractors who put you first.